Russian designer Artemiy Lebedev
posts
a photo-reportage of his visit to London. As usually, most attention is devoted to garbage cans, traffic lights, mailboxes and light poles.
His previous
adventures
. His visit to North Korea should be looked at by any liberal, socialist or even just a proponent of bailouts. This is what you are supporting:
A people's prison.
Mamosh.
* * *
By the way,
Evolution of Sign with Finger
.
Compare Italian sign —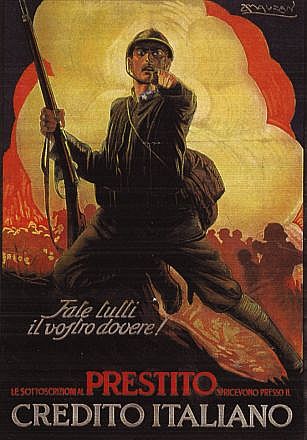 ... and Red Army's one —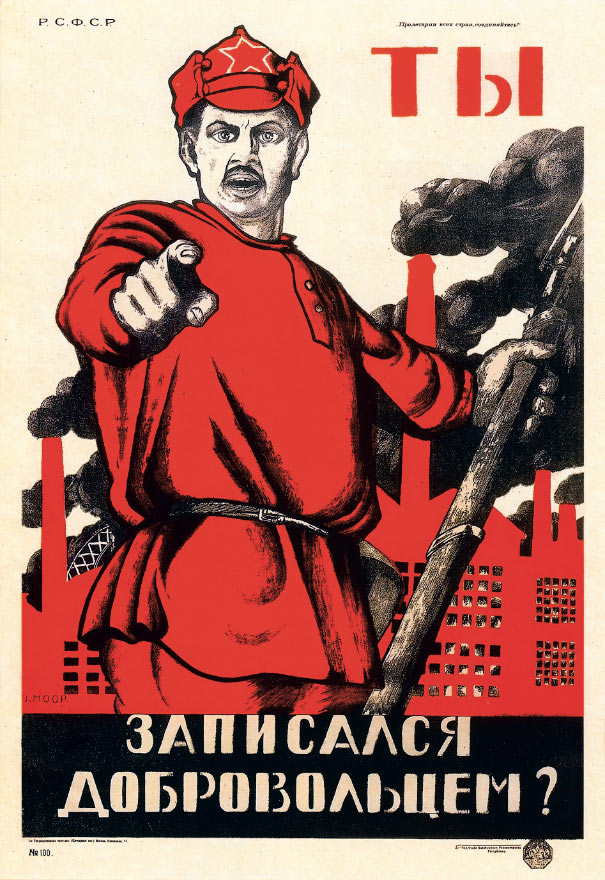 ... with that of Russian White Army —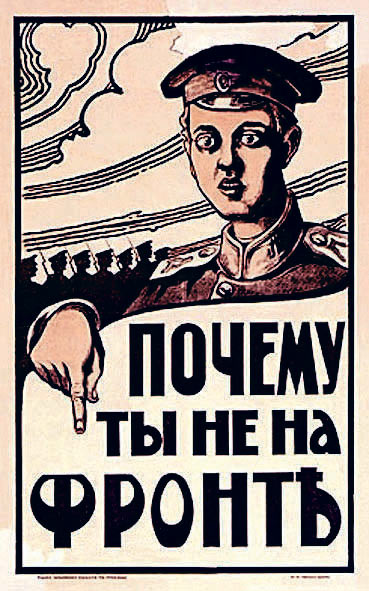 Ah, the problems of Russian intelligentsia…
"It is difficult to shake off the feeling that White Army lost only because of its designers' impotence," says Lebedev.
* * *
Also,
Lebedev pyramid
. Not sure I agree that it applies to
every
community. Certainly some communities seem to consists mostly of upper part, while others — mostly of the lower part (take Russia, for example).
* * *
And a final thought: