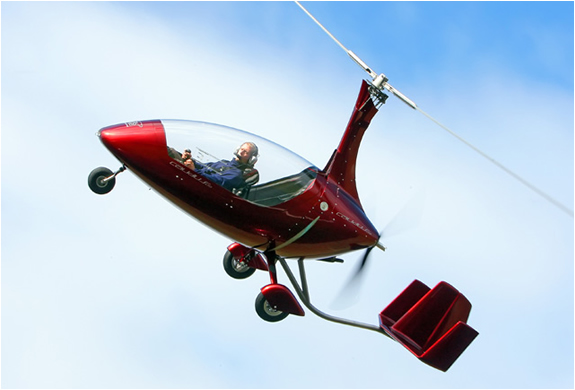 First, I changed my mind on moving to Tumblr.
Second, here is a ma'amor summary I wrote on Facebook:
Alter Rebbe says that people nowadays (meaning 18th/19th century — but this is true also today) think that the philosophers of old were fools. It is the philosophers of today that were able to develop wonderful new technological advances (the Alter Rebbe gives examples of cannons and air balloons) that are the geniuses.
In reality, he says, it's the opposite. People of old were geniuses, but they dealt with inyonim ruchniim — spiritual matters, or abstract concepts. The reason was that it was important to mekadesh (to make holy) the world from top to bottom. That is why the wise of the nations dealt with the abstract concepts, so that Yidden could mekadesh those concepts through their service.
Nowadays, the time has come to mekadesh the gashmius, the lowest aspects of the physical matter. This is why around the time of 17th-19th centuries, there was a revolution both in Chassidus (the ideas in Judaism that explain how dealing with physical things for the purpose of holiness creates "dira b'tachtoinim", Dwelling in the Lower Worlds for G-d) and in material sciences (natural sciences, medicine, economics, etc.) that allowed for more of the physical matter to be in use by the humans, more efficiently, and with greater benefit for the humanity. And economics is very important for this, because it allows literally the whole world to participate in creation of a single pencil.
Now this pencil (or an iPhone or an airplane) can be used for humanity's benefit and for avoidas Hashem. Through study of Chassidus, we are able to elevate the sparks even in the lowest aspects of the matter. Through study of natural sciences, we are able to make those aspects of the matter accessible for elevation. Furthermore, study of the world itself, combined with Chassidus, allows us to understand the greatness of G-d to a higher degree.